There's nothing like Atmosphere Health + Fitness – anywhere
A vibrant, energetic community where like-minded people can come together to meet all manner of goals. To improve their fitness and quality of life, enjoy the benefits of a healthy lifestyle, or even just have a space where they could focus on themselves outside of the stress of everyday pressures.
It didn't matter.
We created Atmosphere because Penrith needed a space where all that mattered was encouraging and supporting people to enjoy some time out for themselves.
Parents, in particular, often struggle with this. So we set out to create a destination crèche. An 'event' for kids, while also being a space where parents knew they'd be cared for.
Most of all, we wanted to create a safe space. A hub of community and encouragement – no intimidation.
Do you want to lose weight, get stronger, challenge yourself, or maybe just try something new? Let us be that small, but lifechanging step you need right now.
Drop your deets and let's go!
FROM YOGA TO HIIT – WE'VE GOT YOU
Uplifting classes for every body
The Atmosphere Difference
North Penrith & Signature
Feed your socialite with an espresso and a chat after your workout
North Penrith Only
Relax, detox and revitalise in our sumptuous steam saunas to purify and cleanse
Signature Only
Raise a more intense sweat with lower heat in our sophisticated infrared sauna
North Penrith Only
Enjoy guilt-free time for you while the kids enjoy the Active Kids Club Crèche
North Penrith & Signature
And who can forget our Hollywood Changing Rooms (even Beyoncé would envy them) with powerful hairdryers and luxurious skincare products?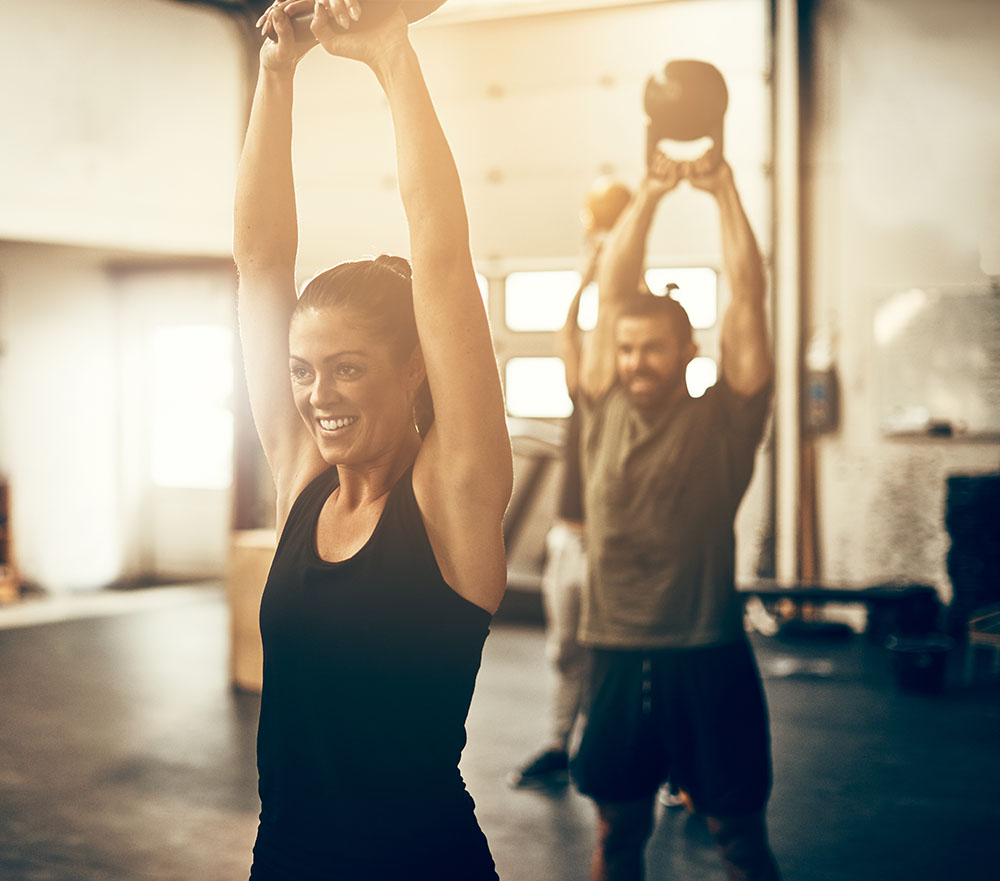 "My kids love the active kids club, and I can keep fit and have some time to myself."
"I've never been comfortable and felt part of a community at a gym like I do here."
"Atmosphere has so much to offer…just being there makes me feel great."
"Atmosphere helps me kick start my day."
"It really is a 5-star gym."
"Joining this gym was the best decision I've ever made."
Achieving results,
together
We HAVE to be strong to face life's challenges. Really strong.
But whatever path you're on, know this: we've got your back.
Your journey may be to improve physical or mental health, or perhaps you just want to shake things up and try something new.
At Atmosphere, we're all on our own personal journey, but we're on it together.
And ANYTHING is possible.
State-of-the-art, deep dive pool | Professional weight-training equipment | Polished wooden floor studios full of natural light | Collaborative coaches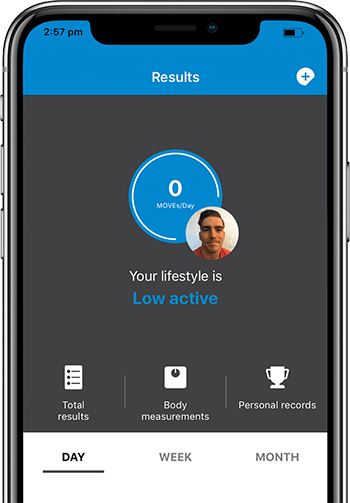 Atmosphere in your pocket
Our commitment to innovation means you'll
always have access to the latest fitness
trends and equipment to assist you in your
health and fitness journey.

With the Atmosphere Health & Fitness App,
track your gym activities, book and track
fitness classes and get the most out of your
workout
Free Trial, $0
Drop your deets and let's go!