Experience The Exceptional
If You're Looking For Ordinary – Look Away Now
A gym, but nothing like you've known
If you're reaching for mediocre – walk on by.
Want to reach heights you never knew existed? Come on in.
We're here, and we're spending our time getting people just like you exactly where nature intended you to be – at the top of your game and ready for anything.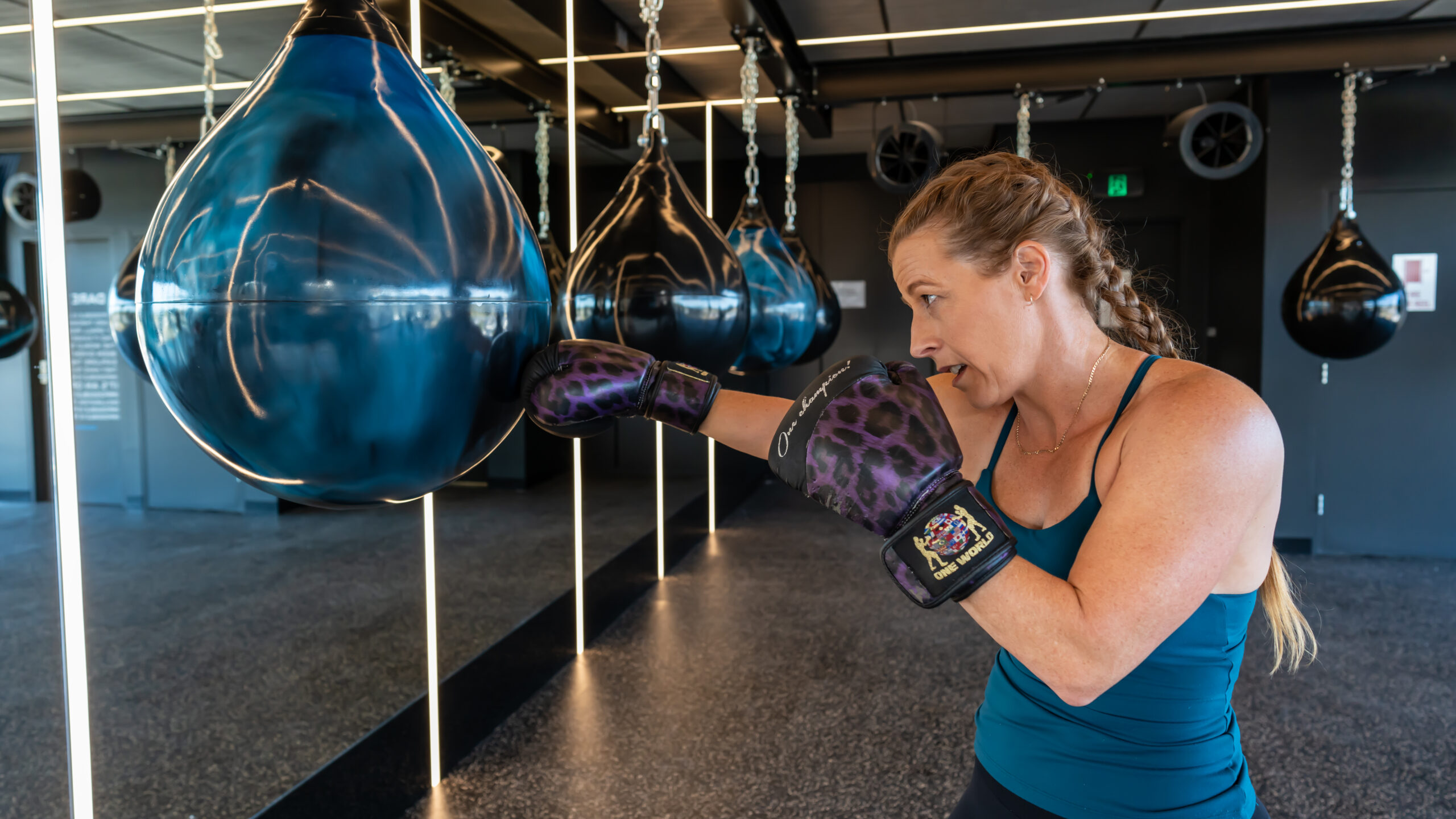 Boxfit
Take on the world with this fast-paced, boxing-based training using the very latest techniques to unleash your inner warrior. Immerse Power Confidence 30 mins Available at Atmosphere Signature
& Atmosphere North Penrith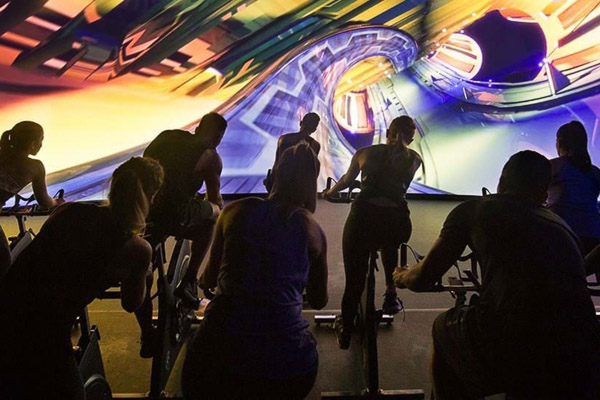 The Trip
A fully immersive cycling class that will have you so engaged you won't even realise how hard you're working to climb that (virtual, but oh-so-real) mountain. Powered by Australia's only cinema-scale screen and sound system, be transported to another world in this cutting-edge, digital cycling experience. It's a trip you just have to take. Ride Vibe Achieve 45 mins Available at Atmosphere Signature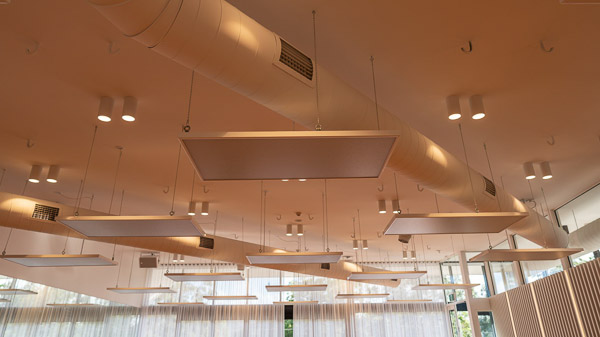 HOT YOGA
Rhythmic, sultry soundtracks accompany this invigorating flow where you'll get to feel that deep, satisfying stretch. Warning: leads to serious hotness Flex Detox Enliven 60 mins Available at Atmosphere Signature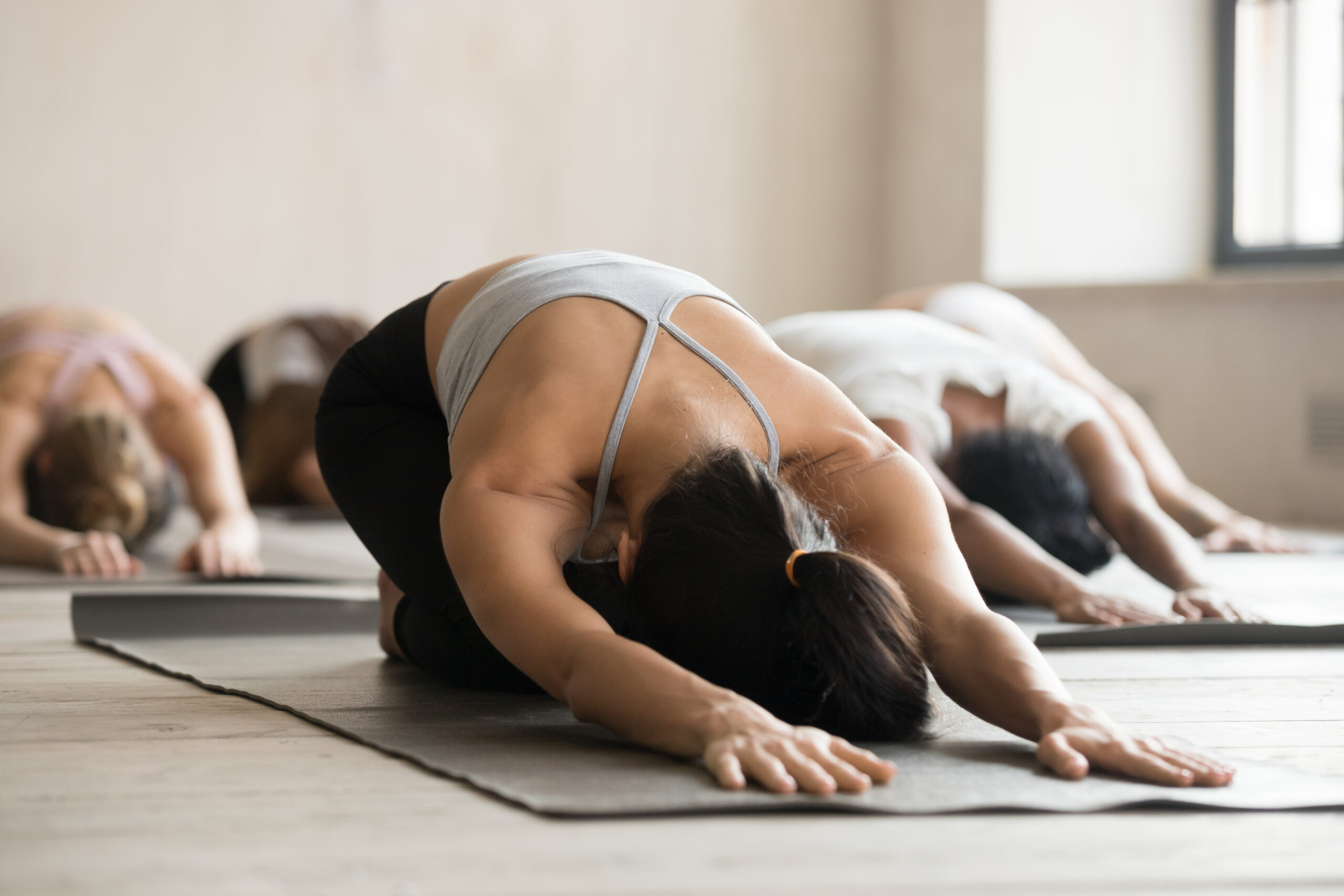 YIN YOGA
Turn inwards and let your mind unwind itself – it knows how if you let it. Enjoy this blissfully relaxing return to you. Embrace Experience Reset 60 mins Available at Atmosphere Signature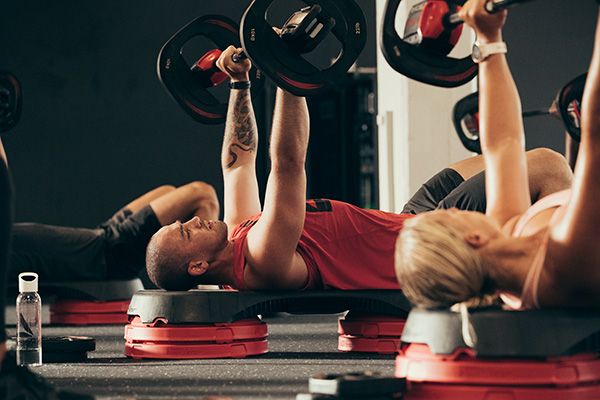 Body Pump
Scientifically backed barbell workout to tone and strengthen every muscle in your body Time For A Quickie? Try Bodypump Express Lean Toned Fit 30 | 45 mins Available at Atmosphere Signature & Atmosphere North Penrith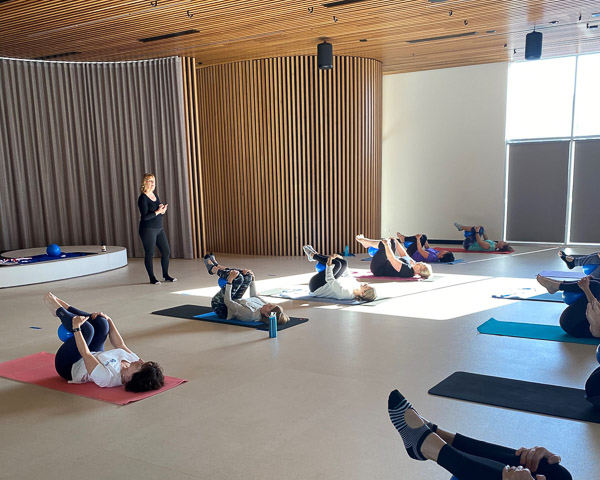 Pilates
Protect your body from injury and improve performance by activating your deepest core muscles, reinstating correct movement patterns and muscle firing. Start with: Pilates Essentials Then move to: Pilates Progressions Choose Win Ignite 45 mins Available at Atmosphere Signature & Atmosphere North Penrith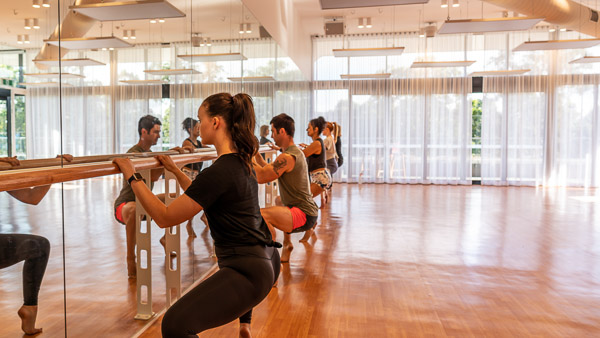 BARRE
Targeting your body's all-important core, this is next-level fitness. Experience improved cardio, muscular and pelvic function from the very first class. Chisel Perfect Target 45 mins Available at Atmosphere Signature
ABS, BUTTS & BARRE
A dynamic workout with short cardio intervals to focus on strength enhancing and muscle toning for your abs, butt and thighs. Look out world. Shape Burn Sizzle 45 mins Available at Atmosphere Signature
Perhaps you're interested in the options for personal training?
Looking for child minding facilities while you work out?
Group fitness classes alongside world-class views
Fitness experts – we may have the lycra but none of the ego
All-inclusive membership
Australian-first technology
Architecturally designed studios
And a genuine commitment to helping you stretch your limits, push outside of your comfort zone, and reap the rewards
Because if you're going to sweat, do it in style.
Uplifting classes for
everybody
With morning, afternoon and evening classes to suit all body clocks and schedules, there really is something for everyone.
Positive Change Starts Here
We're all about positive change.
As a service provider, we're wholeheartedly committed to helping you achieve your personal goals.
And as active members of the Penrith community, we're just as committed in sewing the seeds for positive change by investing in, and supporting, charities, organisations and causes that are worth fighting for.
Free Trial, $0
Drop your deets and let's go