The Atmosphere Difference
Child-minding, Steam & Infrared Saunas, Café And Procrastination-inducing Changing Rooms
It's membership with some serious benefits
Active kids club crèche
Why is active kids creche Penrith's leading creche?
It's our custom-built space your kids will love and caters from 6 weeks to 12 years. We'll stop talking and let you be the judge.
ATMOSPHERE NORTH PENRITH ONLY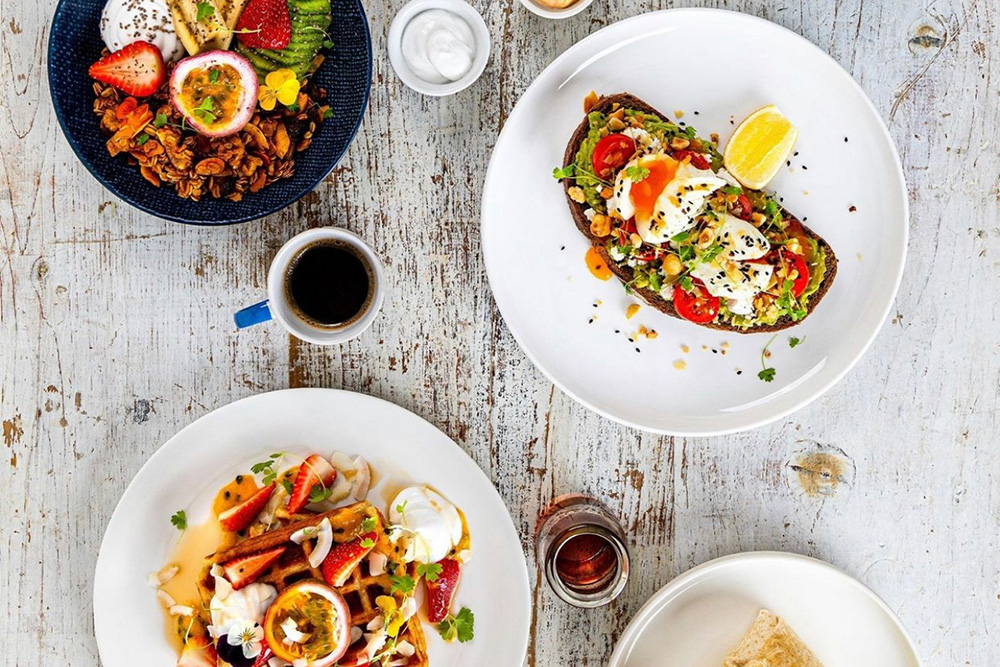 Cafe
Feed your inner socialite at our onsite cafes and restaurants after your workout.
Coffee, smoothies, a variety of cuisines. The choice is yours!
ATMOSPHERE NORTH PENRITH & Atmosphere Signature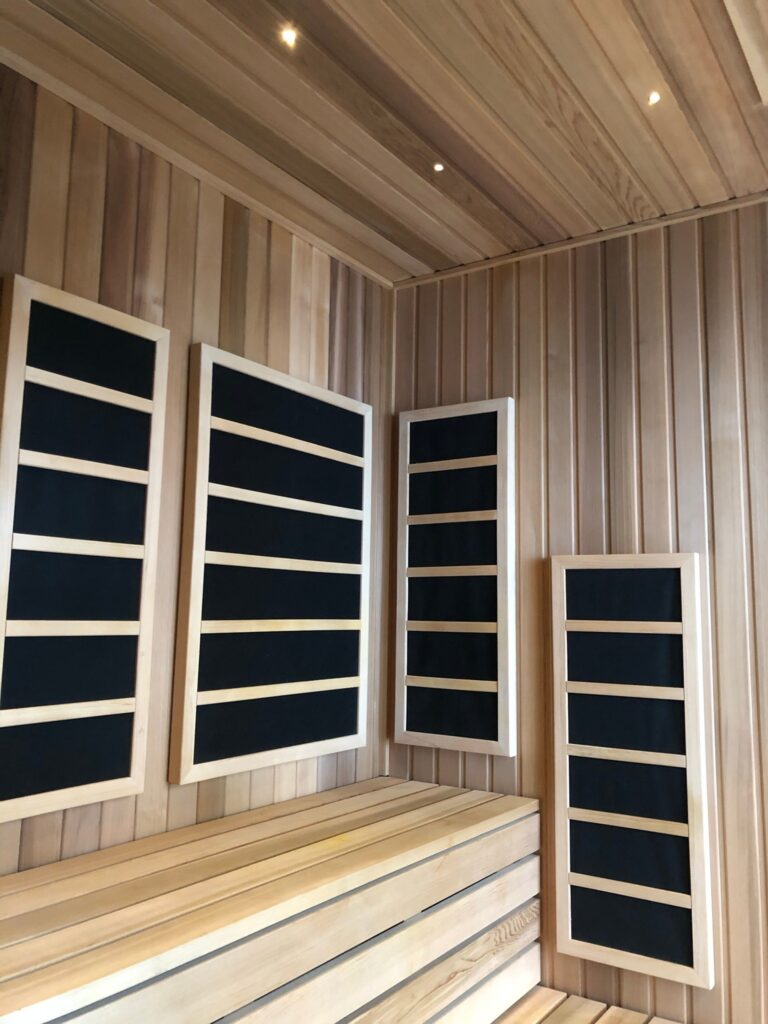 Infrared sauna
Ramp up the intensity of your sweat without turning up the heat in our sophisticated infrared sauna. It's bliss.
Using infrared lamps, it heats your body directly to give the benefits of a traditional sauna but without the heating the air around you.
Help relieve chronic pain
Boost weight loss
Detox, with sweating a natural detoxification process
Improve skin conditions
Stimulate collagen production
Help decrease cortisol levels, enhancing your sleep
Atmosphere Signature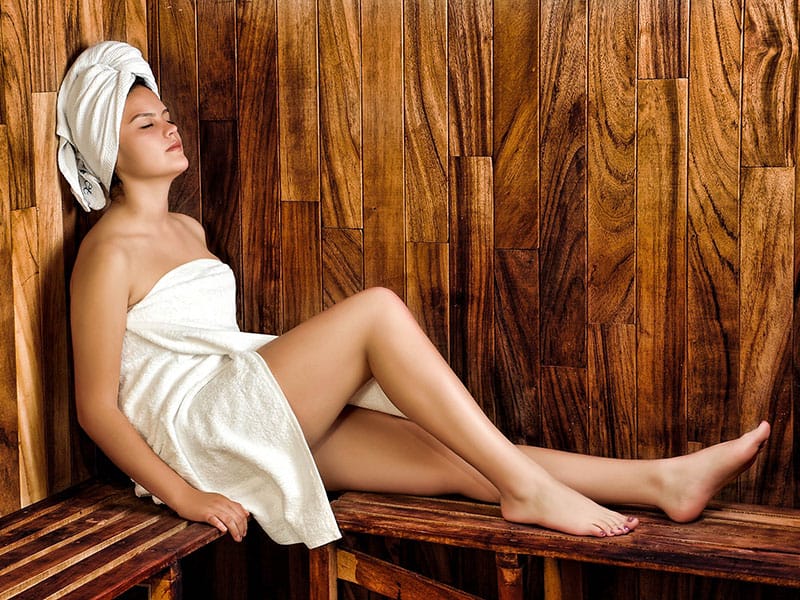 Traditional steam saunas
Relax, detox and revitalise your body and mind in our sumptuous steam saunas.
Detoxify, purify and cleanse
Relieve stress and fatigue
Ease muscle aches, joints and arthritis
Assist calorie burn and weight loss
Increase metabolism
Support immune health
Improve skin conditions
Boost heart health
Reduce the appearance of cellulite
Support diabetes treatment
ATMOSPHERE NORTH PENRITH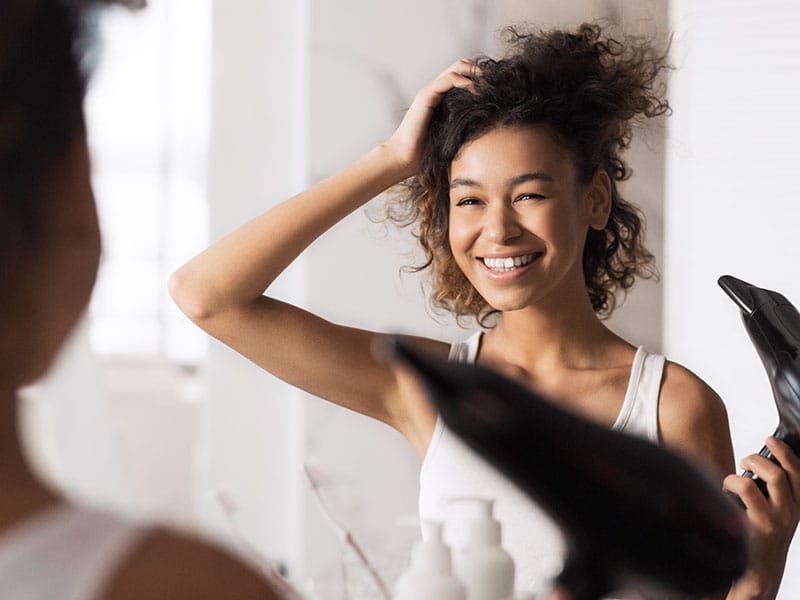 Hollywood changing rooms
It's design that combines style with functionality – spaces that even Beyoncé would envy.
From powerful Dyson hairdryers to luscious Appelles skincare products, our change rooms flex a whole lotta' glam.
ATMOSPHERE NORTH PENRITH & Atmosphere Signature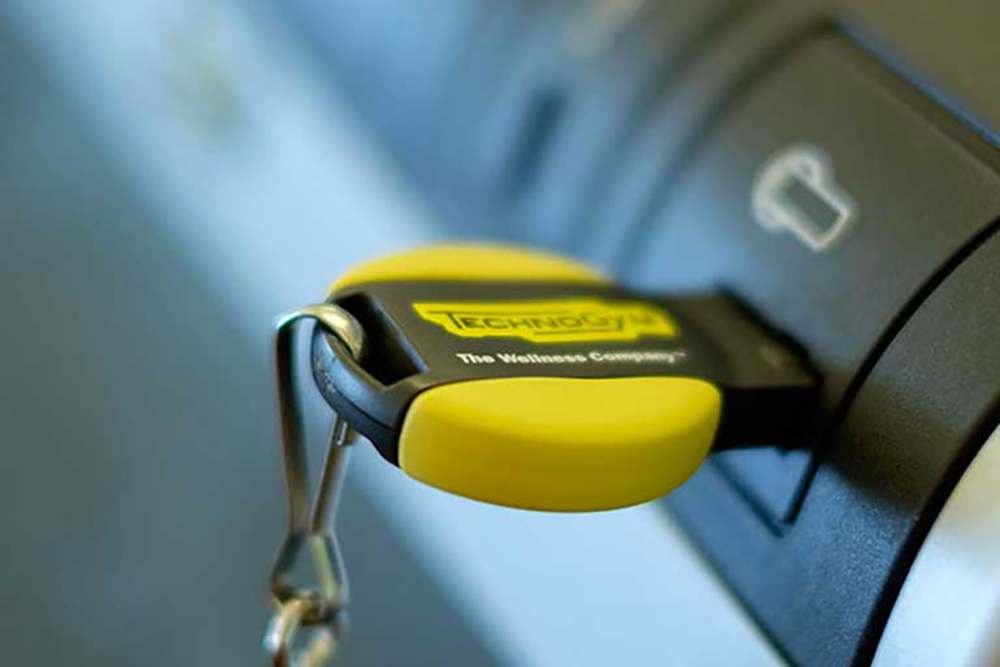 Wellness Key & Benefits
Enjoy the social comradery and support of a community.
Be encouraged, challenged, educated, and motivated.
And reap the benefits of Australian-first technology, custom studios and industry-leading trainers.
Step into a whole new world – and an unstoppable you.
ATMOSPHERE NORTH PENRITH & Atmosphere Signature
Benefits of using MyWellness
1. Personalisation
Get a personalised and complete training program including cardio, strength, classes and all types of activities; access free exercise instructions and videos; keep track of your results automatically by signing into my wellness directly on Technogym equipment, wherever you are in the world.
2. Motivation
MyWellness app gives you a weekly goal of activities to complete based on your lifestyle. Join fun challenges organised by your facility, train and improve your fitness.
3. TRACKING
Scan the QR code on any Technogym cardio equipment and it will track automatically Via: (1) a username and password; (2) your mobile phone with QR code or NFC technology; (3) the TGS Key or MyWellness key devices.
Technogym's cloud technology syncs across several platforms – gym machines, different apps, your mobile phone and more – anywhere and at any time. To join the MyWellness cloud, you can create a MyWellness cloud account which serves as a central hub that actively tracks and stores information for you as well as give you real-time information about your Wellness progress.
Customise your account to show your favourite websites and content every time you log-in to Technogym cardio equipment.
Every member receives a smart key that tracks your exercise, calories, and attendance. This key can direct your entire workout, prescribed by your wellness coach. Our Technogym wellness system allows you to access your account from your computer, smartphone or tablet.
Keep track of all your body measurements (weight, body fat, blood pressure, etc.) and check your progress.
Free Trial, $0
Drop your deets and let's go!